Giveaway at the bottom of this post. A $20 Amazon gift card, ebooks, and paperbacks :)
Want to be part of my blog tour starting next week? Sign up now. One lucky blogger will win a $5 Amazon gift card for your troubles. Sign up here :)
At first glance.... The Afterlife of Lizzie Monroe doesn't look like a typical 'inspirational' book...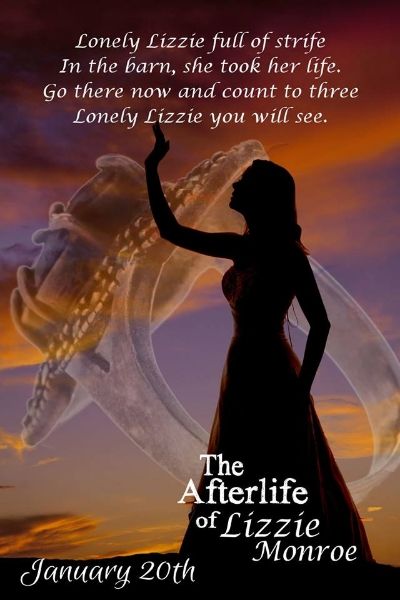 And you'd be right. ;)
LIZZIE is one of those books that is hard to categorize. It's a historical/contemporary, paranormal/Christian, inspirational/suicidal, zombie/religious, and a love triangle that spans 2 centuries.

I'm just going to throw a word out to describe it...
EPIC ;)

There ya go lol
The point?
I don't know if there is a point ;) I guess, don't judge a book by it's genre. A lot of books in the world can be a lot of things. I was watching Sleepy Hollow today...
(Let's just enjoy that GIF for a second.... ;) )
Sleepy Hollow's big storyline is all about the Bible. Does it get some things... weird? Yeah. Does it make you want to grab your Bible and see what things are going on? Heck yeah (well it does me anyway lol). But it isn't necessarily a 'religious' show. It's just a great show with a really cool storyline.
The point?
(there is one.... I promise)
Don't judge a book by it's genre.
The Afterlife of Lizzie Monroe isn't your typical book, but it has a wonderful message: suicide is a permanent solution to a normally temporary problem.
And sometimes just because you have a heart, doesn't mean you use it.

A great message... all wrapped up in zombies and magic and faith... and God :)
Not sure if you'd like it? Grab a copy for only 99 cents this week only! It goes back up to $3.99 starting Monday. Read the sample on Amazon. See what you think. It's, honestly, one of my favorite books. 4.9 rating on Amazon out of 12 reviews too. :) Seems readers are loving LIZZIE too :) <3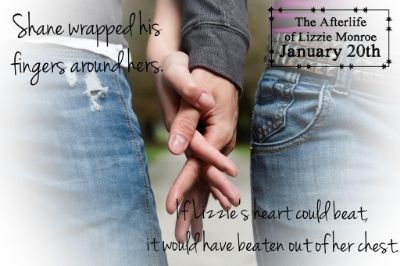 BUY LINKS
AMAZON
BARNES AND NOBLE