Giveaway for the $20 Amazon gift card, ebooks, and signed paperbacks are at the bottom of this post :)
Guess what has already released (a few days early)?
Guess what is already on the bestseller lists for Teen/Religion (#6), Teen Spirituality (#7), and Teen Paranormal (#81)?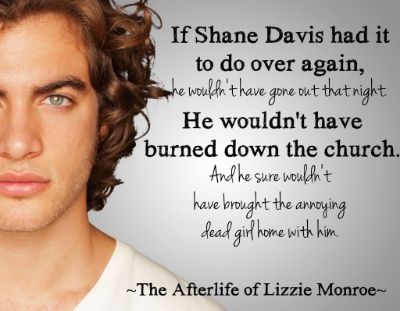 That's right!
For a limited time, it's only 99 cents (don't wait, though. Price goes back up on Tuesday!)
I want to thank ALL of the authors who have donated a book to this giveaway. I'll have Eva and Kent's post up later today.